Welcome to Caywood School of Karate!

Are you ready to get in shape, feel better, and learn to protect yourself and your family in 2013?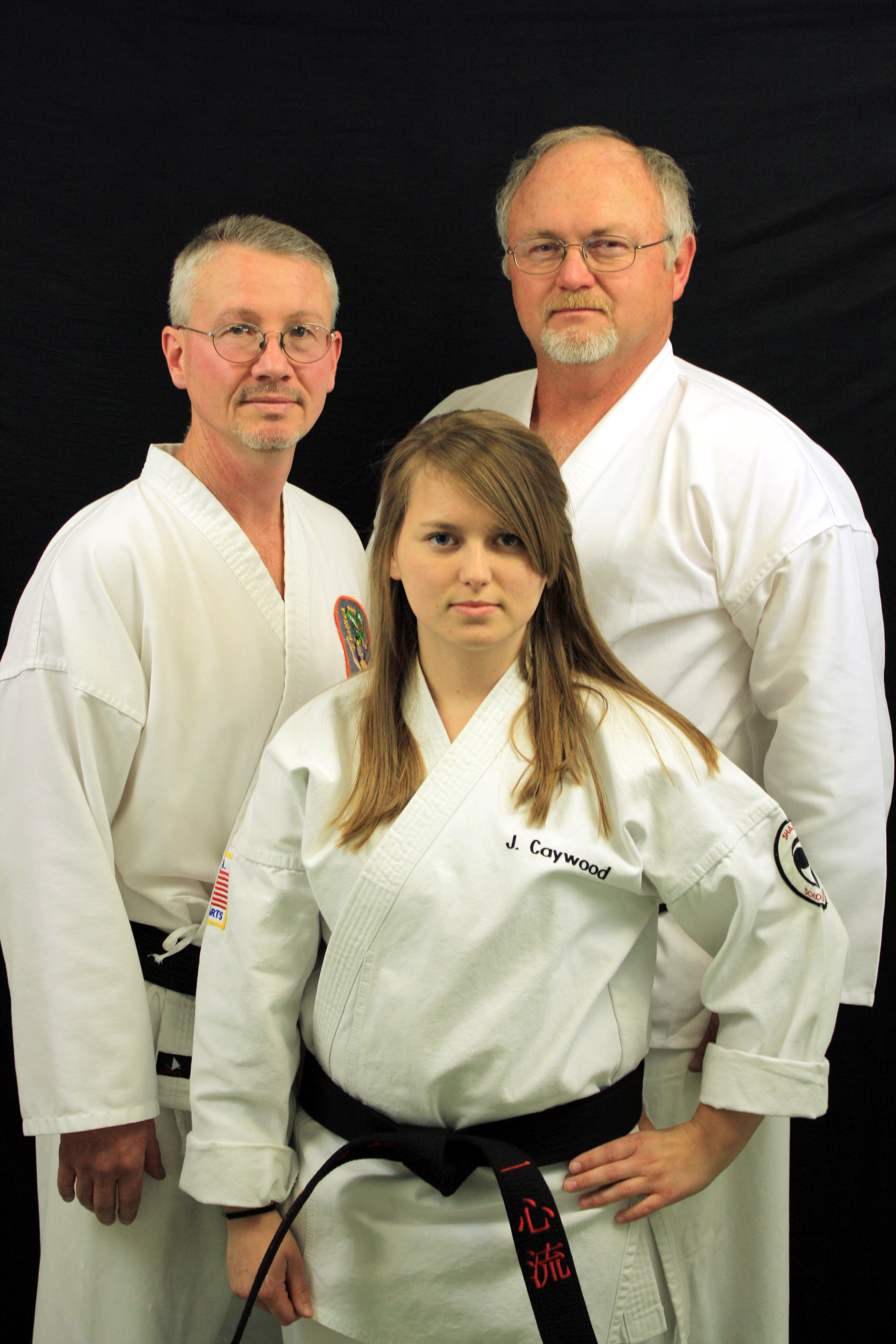 Come try 2 classes absolutely free!!!!
Call or come by today!
At Caywood School of Karate, we strive to teach traditional martial arts, but most importantly help every student trusted to our care to reach their full potential, both in martial arts and their everyday walk. We offer programs for students as young as 4 years to as old as 100! Classes begin and end with courtesy and respect, and we accept nothing less than honest effort from our students.
Questions? Contact us any way you feel comfortable:
2980 Westside Drive Cleveland, TN

(423) 472-5634